Save the Date Saturday, September 16th, 2023
Join us for a rare journey to experience the Art of Living Lake Arrowhead.
The tour includes 4 magnificent Lake Arrowhead homes, all owned and inspired by artists from many different fields.
The lifestyle, architecture, interior design, art, history, and spectacular views
reveal the beauty and magic of Lake Arrowhead's one-of-a-kind private
homes. Home tour inspires, gives you access to travel by boat on our
private lake, and includes an enjoyable and delicious wine & cheese reception.
Complimentary Boat Shuttle Pass Reservations
With each ticket purchase, please reserve either a Morning or Afternoon
Complimentary Boat Shuttle Pass that will transport you to the celebrity
lake-access estate.  Arrive anytime in-between 9:00am and 4:00pm
Morning Boat Shuttle: 9:00am – 1:00pm
Afternoon Boat Shuttle: 1:00pm – 4:00pm
Saturday, September 16th, 2023
Complimentary Wine & Cheese Reception
Enjoy a wine tasting, delicious appetizers, and get a keepsake 2023 Home Tour wine glass!
12:00pm to 5:00pm
Visit our website I Love Lake Arrowhead to plan your Lake Arrowhead Adventure, where to Stay, Eat, Play and Shop
The Homes of Last Year's Tour
You'll take a breathtaking boat shuttle ride on Lake Arrowhead to the very secluded Old North Shore Estates. Totally renovated, this home was originally built in 1938 you'll see the vintage details but also the artwork and murals throughout the home. The Lakefront Estate fundraising sponsor is Team SoCal, Keller Williams.
This home is pure entertainment in a picturesque setting. The Ranch-style décor will transport you to "Yellowstone", the Dutton Ranch in Montana from the beloved Kevin Costner TV series. The home was originally owned by Priscilla Presley and her home theater still remains. Every room is unique and the expansive outdoor space is built for entertaining in the outdoors or the great room. Fundraising sponsor is Theresa Grant & Associates Real Estate Partners, Coldwell Banker Sky Ridge Realty.
This home is built for entertaining and family time. Mountain Retreat is in a unique mountain neighborhood where the outdoor spaces are greener and as important as the interior design. You'll feel at home in this woodsy décor with so many beautiful wooden elements everywhere throughout. Fundraising sponsor for the Mountain Retreat is Wheeler Steffen Sotheby's International Realty.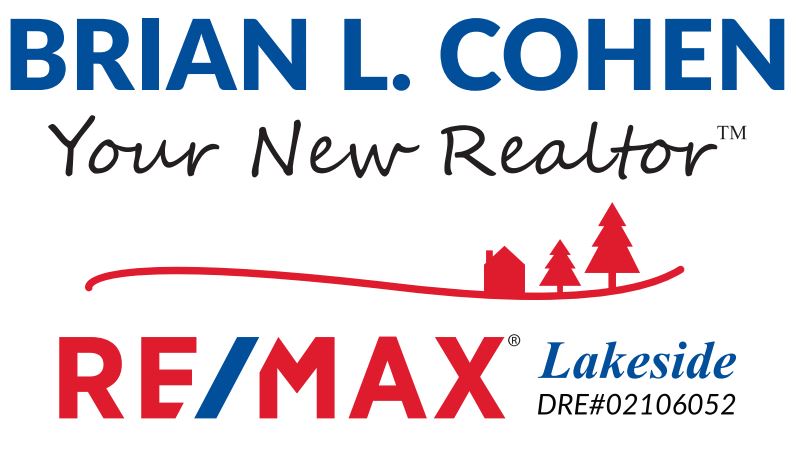 We thank the Homeowners with all of our heart! Home Tour is only possible because of their generosity to welcome guests into their magnificent homes. It's a rare and special opportunity to be inspired by their homes in our private communities.
Home Tour is a fundraiser of the Lake Arrowhead Communities Chamber of Commerce. Fundraising is used to promote tourism, local business and economic growth for our mountain communities.
We provide Boat Shuttles to the Lakefront Estate.
Where parking is plentiful and easy you'll drive to the home directly.
Prior to the event, we'll send you a map with addresses for the homes and venues.
The Mountain News "Home Tour Magazine" will be available on newsstands on Labor Day Weekend and at the Lake Arrowhead Chamber Visitor Center.
• Wear flat shoes, preferably ones with rubber soles.
• You will be asked to wear booties over your shoes at each home so be sure to hang on to them.
• Out of respect for our homeowners, taking photos is prohibited.
• Large bags are not allowed in the homes on the Home Tour.
• No smoking in or around any of the homes.
• No pets are allowed.
• No children under 12 years of age.
Lake Arrowhead Communities Chamber of Commerce